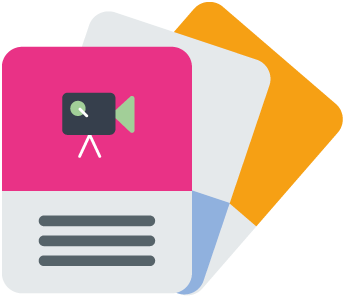 Project resources
Here you will find the materials produced within the AMARE-EU project, including our multilingual toolkit, leaflet and newsletters.
AMARE-EU Project final Report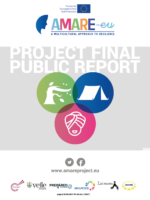 Final report listing main project's data, activities and results
Download
AMARE-EU List of results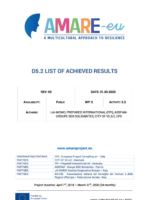 This document lists the achieved results of the activities implemented in the Pilot cities, as part of AMARE-eu pilot activities.
Download
(ENG) AMARE-EU Toolkit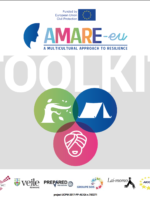 The aim of the AMARE-EU toolkit is to support cities in building resilient communities without leav- ing behind those who could be at high risk of exclusion and who, in case of a disaster, could be exposed to severe consequences caused by a lack of knowledge, awareness and therefore preparedness.
The toolkit provides suggestions, examples and concrete solutions to enhance resilience in local communities, reduce risks and bring non-native citizens and volunteers into resilience and emergency planning.
Download
(ITA) AMARE-EU Toolkit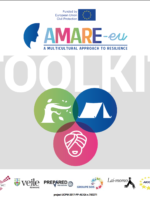 Il toolkit AMARE-EU ha l'obiettivo di aiutare le città a costruire comunità resilienti, senza lasciare indietro coloro che sono a rischio di esclusione e che, in caso di calamità, potrebbero essere esposti a gravi conseguenze, per mancanza di conoscenza, consapevolezza e preparazione rispetto all'emergenza.
Il toolkit – una vera e propria "cassetta degli attrezzi" – fornisce suggerimenti, esempi pra- tici e soluzioni concrete per migliorare la resilienza delle comunità locali, ridurre i rischi e coinvolgere i cittadini e le cittadine non nativi/e e i volontari nella pianificazione della resilienza e dell'emergenza.
Download
(FR) AMARE-EU Toolkit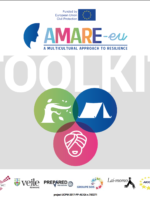 L'objectif de cette boîte à outils est d'aider les villes à construire des communautés résilientes sans laisser derrière elles ceux qui pourraient être en grand danger d'exclusion et qui, en cas de catastrophe, pourraient être exposés à de graves conséquences ; cela par un manque de connaissances, de sensibilisation et donc de préparation. La boîte à outils fournit des suggestions, des exemples et des solutions concrètes pour renforcer la résilience des communautés locales, réduire les risques et faire participer les citoyens issus des pays tiers et les bénévoles à la résilience et à la plani cation des urgences.
Download
(GER) AMARE-EU Toolkit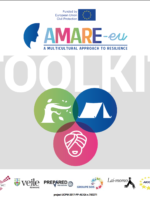 Ziel dieses Toolkits ist es, Städte beim Aufbau widerstandsfähiger Gemeinschaften zu unterstützen, ohne diejenigen zurückzulassen, bei denen ein hohes Risiko der Ausgrenzung besteht und die im Katastrophenfall schwerwiegenden Folgen ausgesetzt sein könnten, die durch mangelndes Wissen, mangelndes Bewusstsein und damit mangelnde Kenntnis verursacht werden.
Der Toolkit bietet Vorschläge, Beispiele und konkrete Lösungen, um die Widerstandsfähigkeit in lokalen Gemeinschaften zu verbessern, Risiken zu verringern und nicht einheimische Bürger und Freiwillige in die Resilienz- und Notfallplanung einzubeziehen.
Download
Open Library
In this section you will find documents, reports, tools and case studies related to the key topics of the AMARE-EU project, i.e. how to enhance city resilience in a multicultural environment.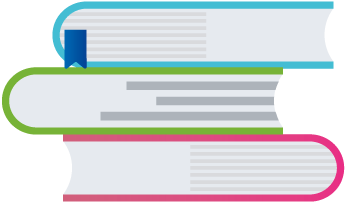 Filter by Documents Languages
Filter by Documents Keywords