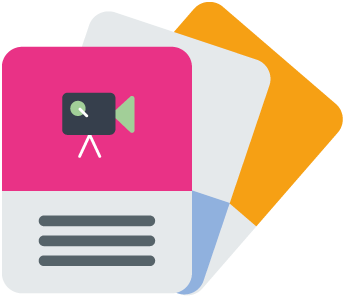 Project resources
Here you will find the materials produced within the AMARE-EU project, including our multilingual toolkit, leaflet and newsletters.
(ITA) Amare Leaflet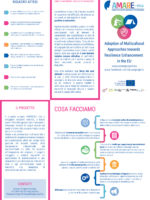 La resilienza di una città è la sua capacità di rispondere alle difficoltà, alle emergenze o a eventi ad alto impatto in modo positivo e costruttivo. Questa risposta dovrebbe guidare in modo efficace un processo di ripresa costruttivo, coinvolgendo tutti gli elementi di complessità che caratterizzano le città di oggi: cultura, società, diversità economica e patrimonio culturale locale. Tutto ciò con l'obiettivo di ottenere una ripresa effettiva e di lungo periodo per la città e per tutti i suoi abitanti.
Download
(GER) Amare Leaflet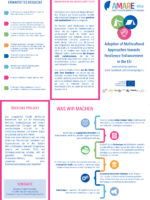 Die Resilienz einer Stadt wird dargestellt durch ihre Fähigkeit auf Schwierigkeiten, Notfälle oder belastende Ereignisse in einer positiven und konstruktiven Weise zu reagieren. Die Reaktion sollte idealerweise zu einem konstruktiven Prozess der Wiederherstellung führen, der alle Aspekte der Komplexität wiederspiegelt durch die Städte heute charakterisiert sind: kulturelle, soziale und wirtschaftliche Diversität, zusammen mit einem lokalen, kulturellen Erbe. All dies um eine tiefgreifende und langzeitliche Erholung für die Stadt und ihre Einwohner zu erreichen.
Download
(DAN) Amare Leaflet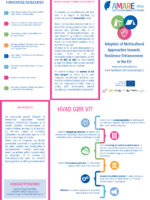 En resilient by er kendetegnet ved dens kapacitet til at reagere på problemer, nødsituationer eller alarmerende episoder på en konstruktiv måde. Denne reaktion skal ultimativt lede til en konstruktiv genopbyggelsesproces, der involverer alle aspekter af den kompleksitet, som byer i dag består af både kulturelt, socialt og økonomisk, herunder også grundet den lokale kulturarv. Alt dette er for at opnå dybdegående og langvarig genopretning af byen for alle dets borgere.
Download
(ENG) Amare Leaflet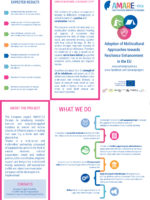 The resiliency of a city is its capacity to respond to difficulties, emergencies, or stressful events positively and constructively. This response should ultimately lead to a constructive recovery process involving all aspects of complexity that characterize the cities of today: cultural, social, and economic diversity, together with local cultural heritage. All this to achieve in-depth, long-term recovery of the city and all its inhabitants. Therefore, the resilience of a city is tested on its capacity not to leave behind groups that are considered most at risk because of economic, social, cultural, and linguistic factors.
Download
Open Library
In this section you will find documents, reports, tools and case studies related to the key topics of the AMARE-EU project, i.e. how to enhance city resilience in a multicultural environment.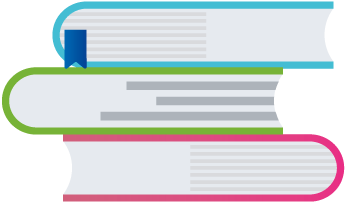 Filter by Documents Languages
Filter by Documents Keywords