Open Library
In this section you will find documents, reports, tools and case studies related to the key topics of the AMARE-EU project, i.e. how to enhance city resilience in a multicultural environment.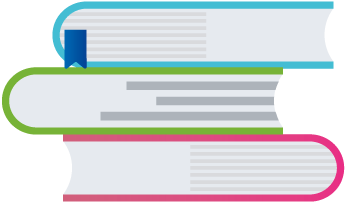 Filter by Documents Languages
Filter by Documents Keywords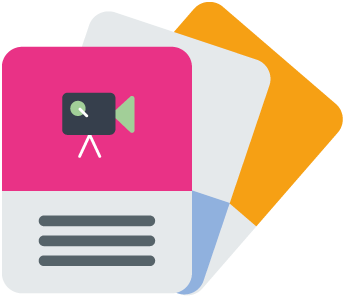 Project resources
Here you will find the official deliverables, reports and materials produced within the AMARE-EU project, including our leaflet, e-newsletters and videos.
(ENG) Amare Leaflet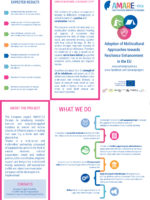 The resiliency of a city is its capacity to respond to difficulties, emergencies, or stressful events positively and constructively. This response should ultimately lead to a constructive recovery process involving all aspects of complexity that characterize the cities of today: cultural, social, and economic diversity, together with local cultural heritage. All this to achieve in-depth, long-term recovery of the city and all its inhabitants. Therefore, the resilience of a city is tested on its capacity not to leave behind groups that are considered most at risk because of economic, social, cultural, and linguistic factors.
Download