AMARE-eu partners met the representatives of the pilot cities for the first time in Vejle, Denmark, city example of resilience. During the meeting the first draft of the toolkit was presented to the cities and agreements for the future steps were made.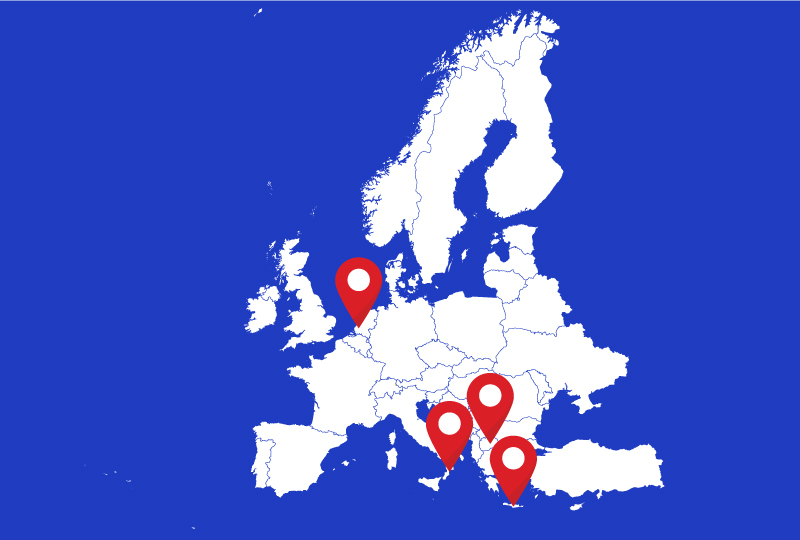 At the end of February four cities were selected among those who replied to the Call for Interest opened in November. Find out more about the cities who will test the AMARE-eu toolkit with the support of AMARE-eu expert partners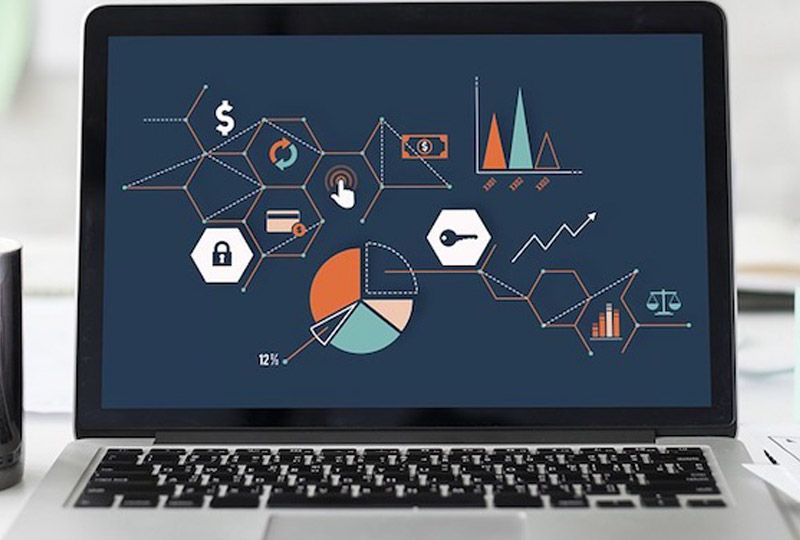 On the AMARE-eu website individuals, NGOs and cities can freely consult and download a collection of resources available in different languages, providing guidelines, best practices and practical tools. Cities can also assess their level of resilience through an online questionnaire, also available in the project languages.
The next AMARE-eu activities will bring us to the core of the project:
24-26 June 2019: Training with the Pilot Cities in Bonn, Germany
26-29 June 2019: AMARE-eu project takes part in the ICLEI forum in Bonn, Germany
June – September 2019: Pilot cities define their local Action Plan
September – December 2019: Testing period of the AMARE-eu Toolkit by the four Pilot Cities